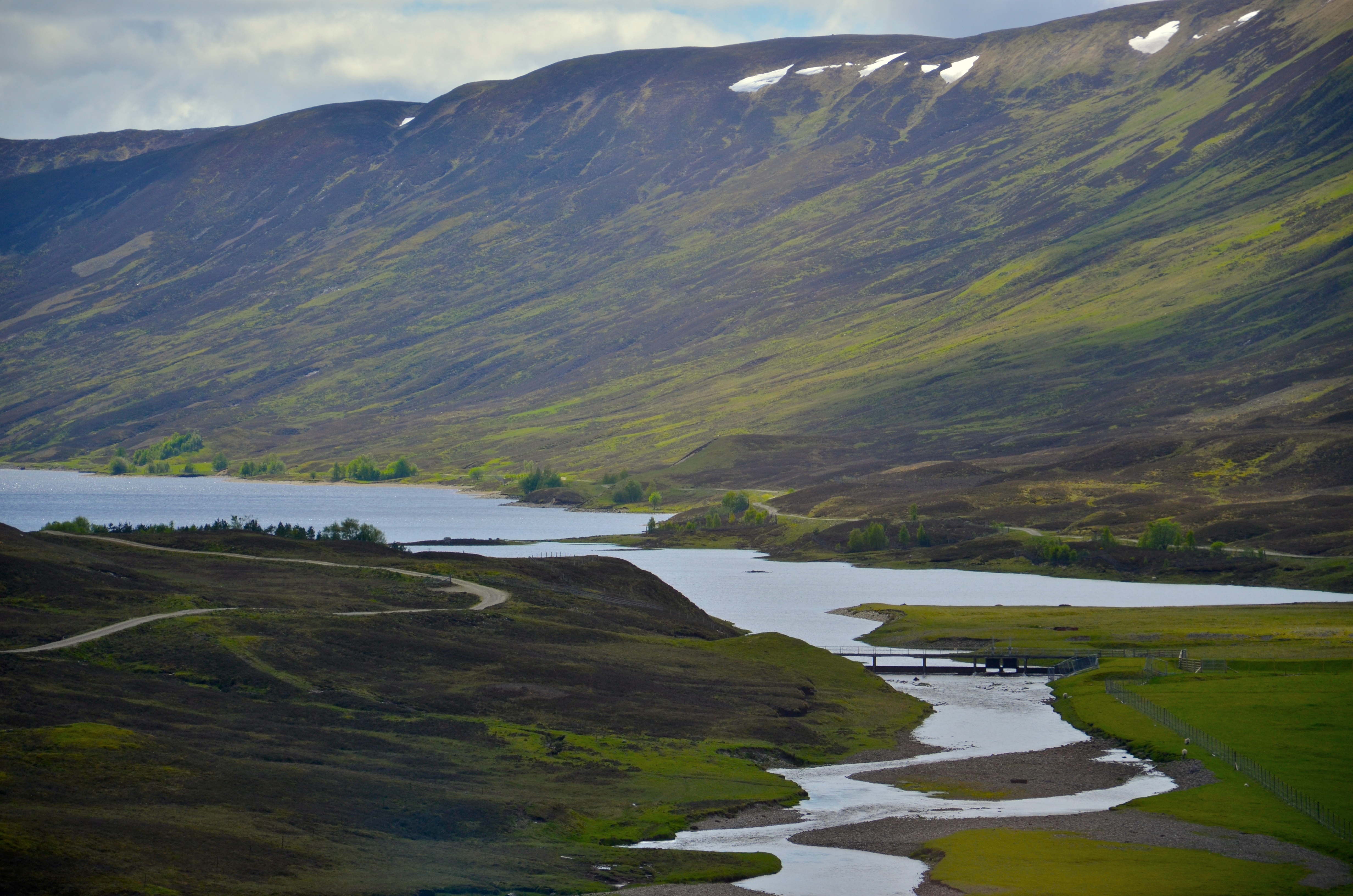 For someone who has yet to truly travel outside the country (yes I went on a cruise, no I did not have a passport, and no I was not let outside of the tourism area), applying to be a study abroad student was a bit nerve-wracking. For anyone who knows me, y'all are very aware of my dream to travel the world, and document it with my writing and the lens of my camera… and I really think this is the beginning of that dream.
After I had been accepted and interviewed, I committed to my university's  Media Communications program in Northern Ireland and Scotland for Summer I (a short semester) this June. Very few students (compared to Europe) study abroad, however I do believe it is one of the most beneficial experiences a youngster could have. In Europe, many students often take what is called a "gap year" where they go backpacking and explore other places other than their home country. I honestly wish this was more common in America. I never thought my dream would actually get to come true of studying abroad, but luckily, it did.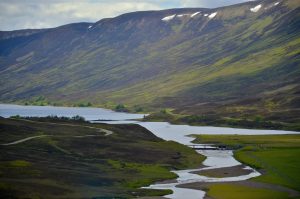 http://www.depts.ttu.edu/international/studyabroad/students/apply/programs/facultyled/mediacomm-ireland.php
In just two weeks, (or 12 days, as my British Airways App has a countdown) I will be embarking on my trip to Edinburgh with around 20 other students and two Media and Communications professors. If I am going to  be honest, our itinerary is packed with constant relocation (every three days or so) and Game of Thrones sight seeing… it is hard to believe I am going to be receiving credit on this whirling of a trip.
The two courses I will be taking during my time there are:
EMC 4301: Media, Tourism and Culture
(In this syllabus, a requirement for the course is to watch the first season of Game of Thrones and Outlander as well as movies shot in Scotland or N. Ireland such as Braveheart or The Da Vinci Code- can you say.. best class ever?!)
PHOT 4300: Travel and Cultural Photography
As someone who adores photography but has yet to truly understand the differences between aperture, F-stop and ISO, I think this trip is going to be unbelievably amazing and an unforgettable experience. Rarely do I ever get excited for a class, but these, I am itching to begin.
As I am traveling and being the aspiring blogger that I am, I want to document it as much as I can. To do this, I will (try) to write on this blog everyday of the places I visited, the things I saw and of course the overall experience.
As the countdown says: 12 more days! And then I am off on my journey. I will be flying from Dallas to Heathrow, and then Heathrow into Edinburgh. We will be beginning our trip in Scotland and ending in Belfast, Northern Ireland! I am BEYOND excited.
This is going to be an amazing experience!
More to come,
Emily