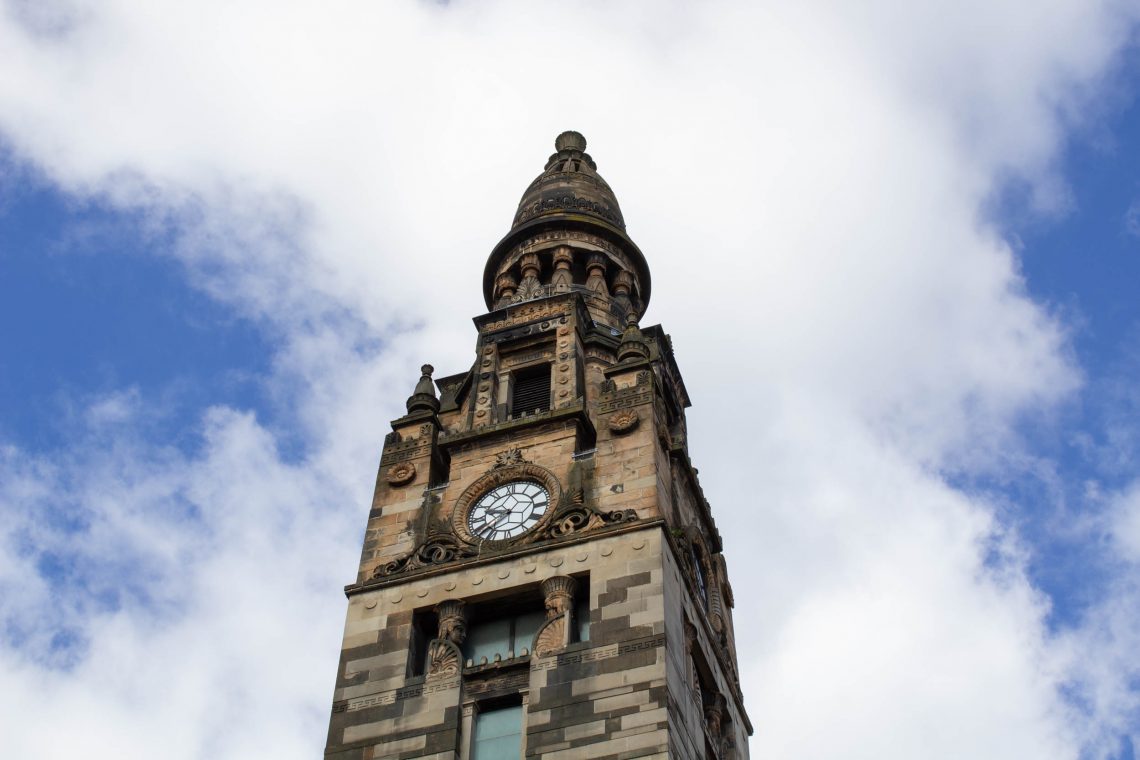 Day 18: Chocolate Films in Glasgow
I woke up to find Camden, asleep under the covers in her bed, and Madison just as asleep but on top of the comforter. I laughed, got ready, made sure Camden was awake and went downstairs for breakfast.
This is when I got the tea. Are you ready??? So apparently, I responsibly missed all the fun. Apparently, one of my friends got very intoxicated so they carried her home and back in the hotel, my friends were having a ball of a time and didn't notice how loud they were until they heard a knock on their door at 4am. After peeking through the peephole and seeing a big, male stranger, they hid. A few minutes later, the hotel manager (big, male stranger) walked into the room and yelled at them, claiming there were four complaints and how he could kick the whole group out of the hotel. After he left, they went to bed.
Fast forward to this morning. My friends all got a talking to from my professors, but they were not happy that this hotel manager just walked into the room. (TBH he could have called the room and told them to be quiet… it was SO inappropriate for him to just walk in like that.)
Anyway, my friends got a verbal warning and it was hilarious. I was spared because drunken me wanted to call my boyfriend and pass out early. Crazy.
Our activity of the day was visiting a film production agency. It was actually really interesting and I thoroughly enjoyed it. We were given an assignment to create a marketing campaign and video idea of our hometown to get people to vacation there. We split up for 10 minutes and presented. After three hours at Chocolate films, we were given the rest of the day.
Half of us went back to the hotel and Camden and I went to run errands, which included picking up our laundry and purchasing yet another hard drive. We walked around the shopping area near George Square and I stopped in to a Starbucks to purchase a Glasgow mug (my family collects them).
Later that night, we ate at a sushi restaurant and I was in my element. After, we found a jazz club that also had an underground where we had several cocktails, Nutella shots and I ended with a drink called the "Emily Emily". It was delicious and meant to be.
Later, we went upstairs to listen to a ridiculously attractive musician who played Ed Sheeran. Madison claimed him as yet another husband and I pushed her to go talk to him but she wouldn't.
After the events of the night before, we decided to call the night early, as we were to be relocating countries the following day. We laughed and vlogged our way home, getting into bed safely and excited for the next part of our trip: Northern Ireland.
XO
-Emily