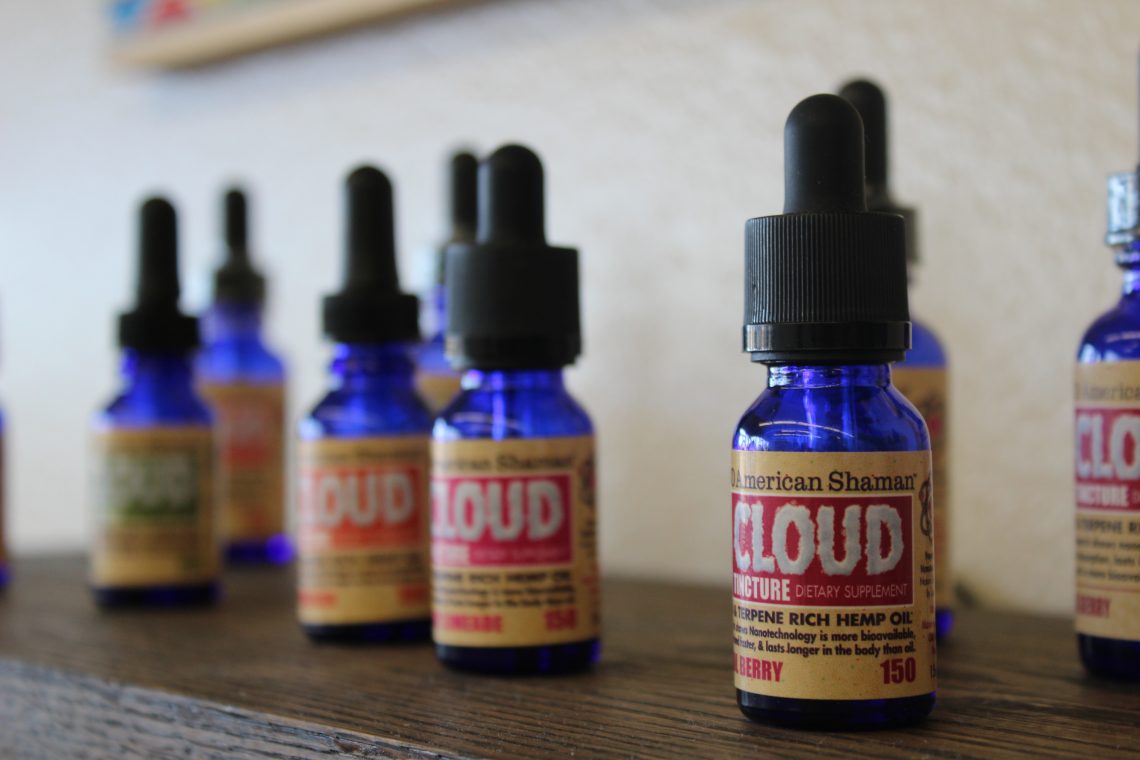 Exploring CBD Oil with Dr. Lisa Gardner-Phillips
Recently, I had the opportunity to sit down and have a FaceTime interview with Dr. Lisa Gardner-Phillips from Fort Worth, Texas to discuss everything CBD. Currently, I am taking a reporting class and I decided to cover a story about students and how taking CBD daily could positively affect their study habits and overall college experience through majorly reducing stress and anxiety: the two biggest components of college.
After many years in the medical field, Dr. Gardner began to get uncomfortable with writing prescriptions so she chose to fly solo and open her own medical practice and just recently, an apothecary. This allowed her to help people in a natural and holistic way instead of continuing to pursue the pharmaceutical route. Now, she and her husband, Trey Phillips (a retired law enforcement officer), own Thrive Apothecary in Fort Worth, which is one of the first (if not, THE first) physician-owned apothecaries.
After chatting with Dr. Gardner, I decided to post my interview with her for others to be able to hear what she, a board certified doctor, has to say on the topics of CBD, hormones, pharmaceutical drugs and more.
In this podcast, you'll learn:
-How CBD can help with anxiety (especially for students)
-Understanding the difference between CBD and marijuana
-The dangers of pharmaceutical drugs (just because it's FDA approved, doesn't mean it's good for your body)
It was so illuminating to hear a medical perspective on CBD and the pharmaceutical industry, especially with how many benefits the oil can bring to people. Dr. Gardner gave so much knowledgable information and was an absolute pleasure to have on my very first podcast!
Thank you for listening!
Dr. Gardner's Website & Social Media:
Website: https://fusionmedicalaesthetics.com/about-dr-gardner/
Facebook Page: https://www.facebook.com/thriveapothecary/
Instagram: @docfortworth
Read the full article I wrote on CBD here.
Podcast: Play in new window | Download