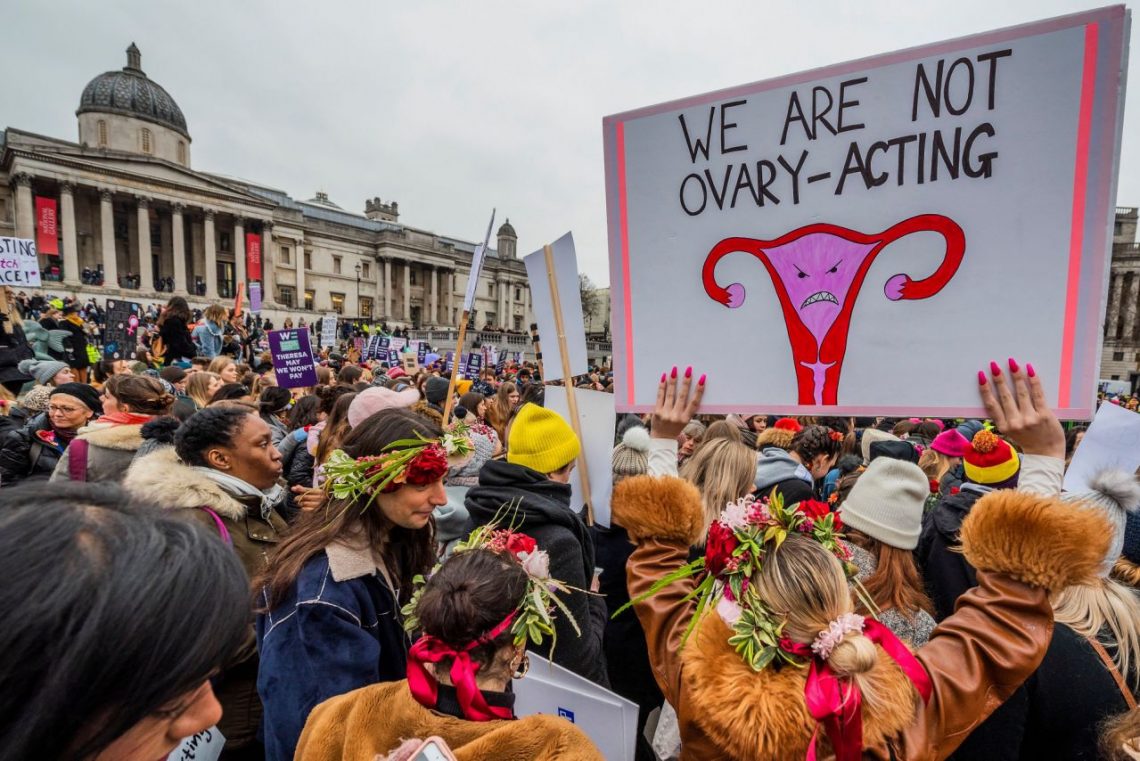 Texas Tech Student Thoughts on the 2019 Women's March in Washington D.C.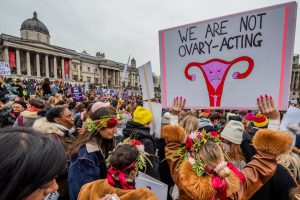 On Jan. 19, people crowded the streets of Washington D.C. for the third annual Women's March, carrying signs and taking to social media.
Recent Texas Tech University graduate and self-proclaimed feminist, Hope Lenamon, said the march began after Donald Trump was elected into the presidency and has been a strong force every year since it happened.
"I think it's a great time for women and feminists and men and people of all genders to come together," Lenamon said. "We have a lot of social media activism these days which is great because it connects people across the world, but I think it's essential for things like the Women's March to have and so you get to have that person to person contact."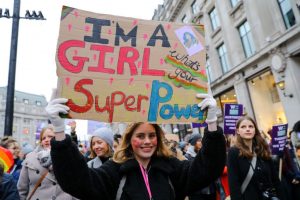 Senior public relations major, Madison Muschalek said social media is a really good way to get millennials involved.
"Now that we have social media, college and high school students are more influenced by this kind of thing," Muschalek said.
With their own access to public information through social media, students can form their own opinions rather than just listening to their parents, she said.
Junior architecture student at Texas Tech, Kelby Aday, said the decision to hold the march in D.C. was an obvious one.
"It's a powerhouse. It's the mitochondria of America," Aday said. "So why not have it in one of the places that it is the most impactful. It's almost symbolic in a way."
Aday said the effects from the Women's Marches have already started to show through.
"Look how many women, especially minority women, who just got elected into the House of Representatives," Aday said.
Lenamon, a Women and Gender studies minor, said she thinks the march will not spark immediate change, but it will spark change over time.
The nation will really see change in a year and a half when voting begins for the presidential primaries, Lenamon said.
"I think that's when the real change will really show through because they have exposed an entire generation of pissed off kids," she said.
Lenamon said the march is important for gaining media attention, but the real job is not the march, the real job is getting people out and voting for people and policies that matter.
Lenamon said she hopes the march will likely continue to be as strong as it's been.
"We all just have to keep working together," she said.
Muschalek said she hopes the younger women in America will educate themselves with the nation's history about women's rights.
"Times are changing," said Muschalek. "I can't wait to see future generations continue on with that."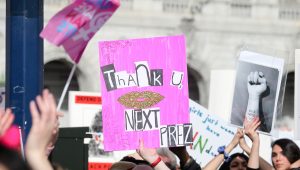 Photos can be found at:
• 1st photo from Yahoo! Style https://uk.style.yahoo.com/best-signs-2019-womens-march-100100746.html?guccounter=1
• 2nd photo from Yahoo! Style https://uk.style.yahoo.com/best-signs-2019-womens-march-100100746/photo–photo-100512988.html
• 3rd photo from Cosmopolitan Magazine
https://www.cosmopolitan.com/entertainment/a25978091/ariana-grande-signs-womens-march/