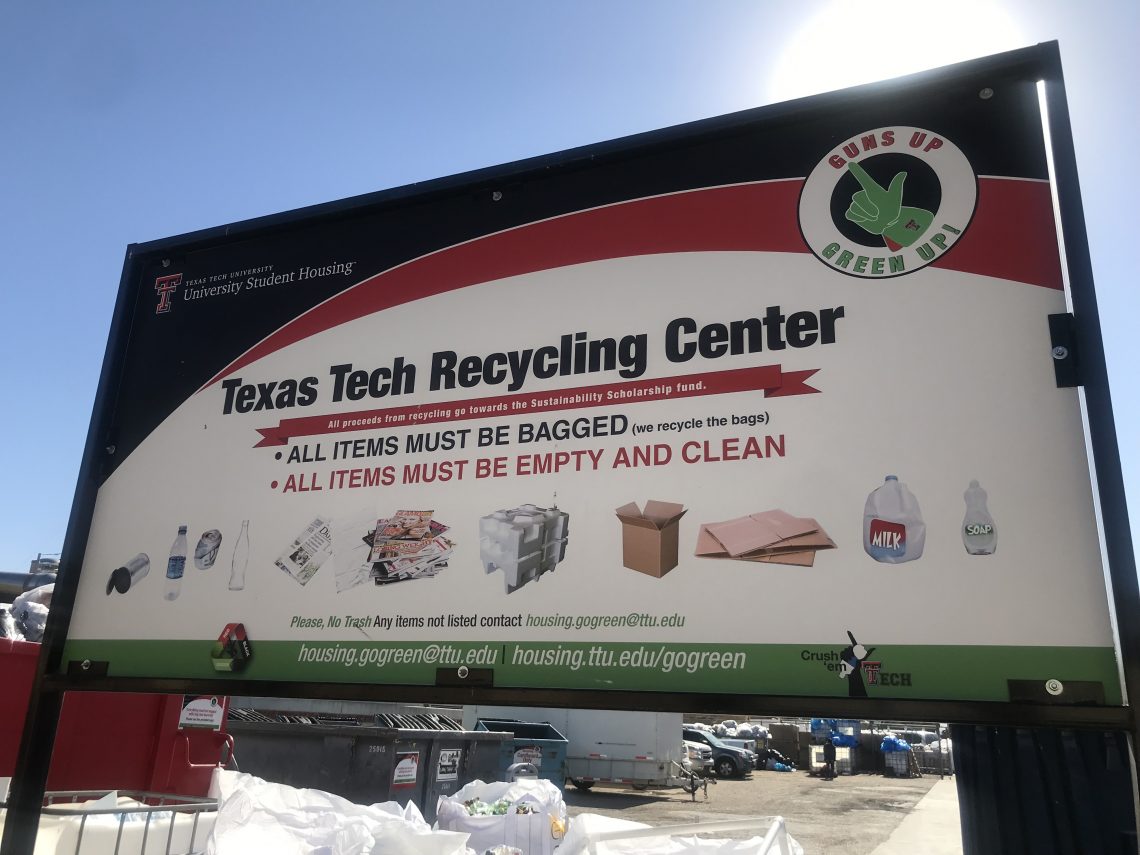 Lubbock recycling community hopes to increase involvement from citizens
Even on the tail end of winter, workers of the Texas Tech University Recycling Center were sweating through their blue shirts while sorting through bags of recyclables.
Elijah Ortiz, an employee of the recycling center, said recycling is important since pollution has increased global warming dangers.
At Texas Tech's Recycling Center, anyone can easily drive up to the area next to the Physical Plant Annex and give the employees their recyclables, Ortiz said.
"We sort through all the trash," Ortiz said, "we sort it out from plastics to Coke cans, metal cans and then colored bottles."
Paulina Cortes, a senior international affairs major and Arts and Sciences Senator in Texas Tech's Student Government Association said there is a private recyclable pick up service in Lubbock, but only in some wealthier residences and there is not a pick-up service implemented by the city.
"Knowing kids our age and even people way older than us, something as hard as having to drop off your recyclables is doable but it's not convenient and people won't do it because of that," Cortes said.
The effects of throwing away plastics and recyclable material has already begun to affect our planet, she said.
Plastics and trash that are dumped into the ocean end up endangering animals and washing up on beaches, she said.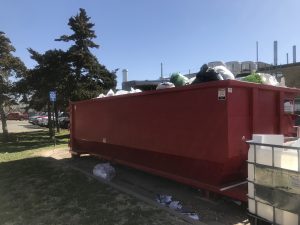 "It can even end up in tiny pieces of our food," Cortes said.
According to the City of Lubbock's Solid Waste Management website, "the City offers four permanent recycling locations throughout Lubbock as well as six satellite locations."
The City of Lubbock's website also offers tips and resources on what to recycle, where to recycle and how to recycle.
Kaitlyn Reid, a junior advertising major and Lubbock home renter said, when she first moved in, her landlord informed her that there was no recycling pick-up to her home.
"I think it's dumb," Reid said.
In order to get the majority of college students recycling, the City of Lubbock should offer a pick-up service, she said.
"Just think about all the beer cans they go through," Reid said.
Sarah Karda, a junior journalism and media strategies double major and also a Lubbock home renter, said her roommate will take their recycling to a drop off center once a month since there is not a pick-up service available.
"It's kind of weird that Lubbock doesn't have a recycling service just because I feel every other city does have one," Karda said.
Karda said it would be a good idea to begin a monetary incentive to get more students involved with recycling.
As someone who drops off her recyclables every few weeks, Cortes said she considers herself an environmental activist.
The first step to helping the recycling issue is reducing the amount of plastic you buy, Cortes said.
"I know it doesn't seem like a big deal because you're just one person," Cortes said, "but if everyone thinks that they are that one person that's doing it, there is going to be a huge change."
Cortes said she also recommends purchasing one, reusable bottle instead of using plastic water bottles since it takes so long for a single bottle to decompose.
"We are running out of space," Cortes said, "there's going to be more plastic than humans."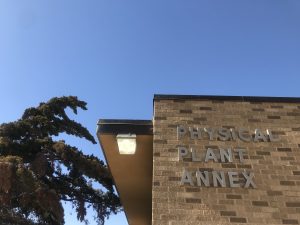 For more information about Texas Tech University's Recycling Center, visit:
https://www.depts.ttu.edu/housing/gogreen/recycle.php
To learn about the City of Lubbock's recycling drop off locations and more recycling information, visit:
https://ci.lubbock.tx.us/departments/solid-waste-management/recycling-solutions