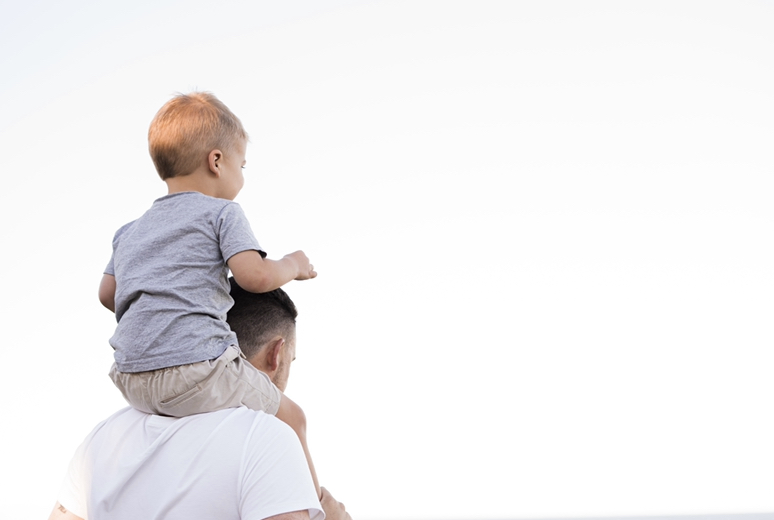 (Article previously published through Adobe Spark in Spring 2020 for my TTU Multiplatform Journalism class.)
Even though his parents got divorced after a few years of marriage, Texas Tech University senior Riley FitzGerald got the opportunity to see love flourish in a successful relationship between his grandparents, Judy and Jim FitzGerald, who met in college and have been together for fifty years.
According to the American Psychological Association, "growing up in a happy home protects children from mental, physical, educational and social problems. However, about 40 to 50 percent of married couples in the United States divorce."
FitzGerald said he grew up seeing his grandparents quite often. In fact, the FitzGerald family used to take adventurous trips water skiing and snow skiing- always putting an emphasis on family time.
Licensed marriage and family therapist, Gregory Derderian said that everyone has someone in their life that influences or impacts them and their relationships.
"Relationships come into play all the time," Derderian said.
FitzGerald considers his grandparents, Jim and Judy, to be a role model relationship. Jim and Judy FitzGerald said they have made it a point to not fight and not stay angry at each other- especially in front of Riley.
"We get along, you know- we don't make big wars out of little things," Jim FitzGerald said.
In addition, Judy FitzGerald said they have made a point to surround their grandson with people who will benefit him and be a positive influence in his life.
Grandson of the couple, Riley FitzGerald said he thinks their relationship's success is based off of their mutual respect and significant level of commitment.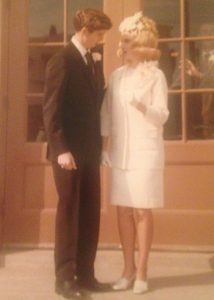 "They definitely trust each other; they know nothing's going to happen of that sort of thing," FitzGerald said.
Even though divorce has seen higher rates in the past years in the recent years, divorce rates are now beginning to drop. This could be because millennials are waiting to make the commitment later and "choosing to marry once they have completed their education, have established their careers and have sound finances," according to the World Economic Forum.
Since the environment in which someone is raised plays a big role in one's future relationships, this could be the reason as to why divorce rates are now going down.
FitzGerald, who is currently in a serious relationship, said that seeing his grandparent's successful and happy marriage has helped him in his relationship.
"It just gives you confidence that it, you know, really can happen," FitzGerald said.